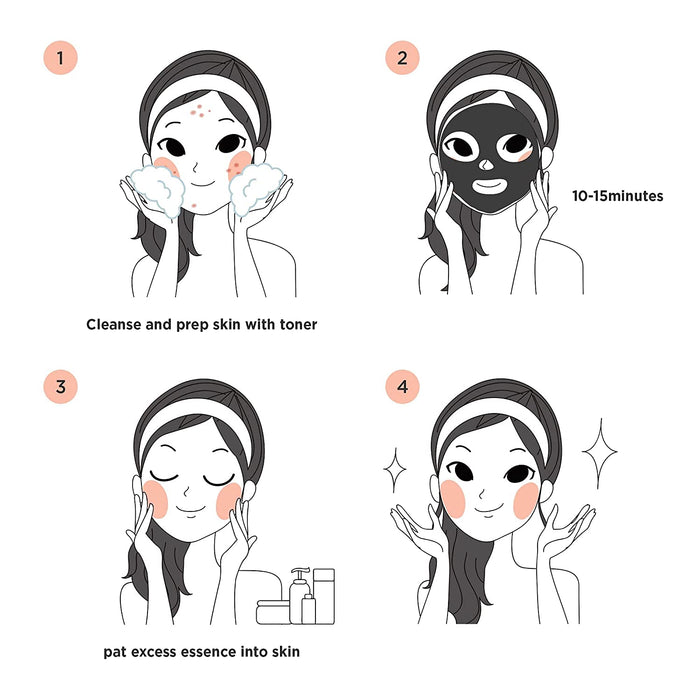 [VERACLARA] GREEN TEA ROYAL PRIME FACIAL MASK (10 Masks)
[VERACLARA] GREEN TEA ROYAL PRIME FACIAL MASK (10 Masks)
Refreshing Green Tea
Green tea contains a polyphenols, a kind of cardekin, which protects the skin from harmful oxygen, giving the skin a soothing and astringent effect to maintain a clean and clean skin condition.
Suggested Usage:
1. Remove film and apply mask over cleansed face.
2. Leave on for 15 to 30 minutes then remove gently.
3. Do not rinse.
4. Massage remaining serum into skin and follow up with moisturizer.
Skin Type : Combination, Normal
Product Benefits : Moist,Moisturize,Moisture
Brand : Veraclara
Made in Korea
Lighten, Moisturize, Firming Skin | Diminish Dark Spot & Circles | Gold Bird's Nest